SubiSpeed DRL Sequential Headlights 2018-2021 WRX/STI
Original price
$1,220.50
-
Original price
$1,220.50
IGHTING INNOVATION
This is the first LED headlight that was designed for the VA platform. It has now been updated with a harness to extend the compatibility to 2018+ WRX Limited / STI vehicles. This headlight is manufactured with LHD specifications for safety and regulation compliance. Fully compatible with USDM vehicles.
NOTE: Both DRL and DRL + Sequential Turn Accent Models are built to current SAE and DOT standards / requirements for 2015-2020 model years. Please see note at the very bottom about the SRH light. For other models, please see our original listing.
---
VEHICLE COMPATIBILITY
2018-2021 WRX Limited
2018-2021 STI
---
SPECIFICATION
Full LED headlight - LHD setup
LED High / Low Beam in one projector
Vertical light fins w/ OPTIONAL SAE/DOT compliant sequential turn accent lighting
Plug and play compatibility (primary functions)
NOTE: Red stripe will be removed in full production models. Please see "additional tab" for additional details.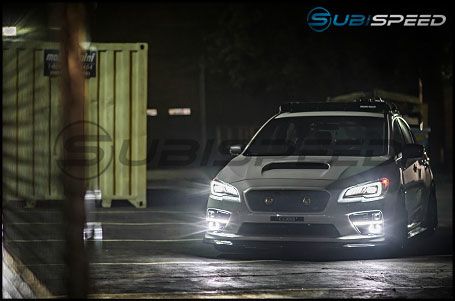 WARRANTY
All SubiSpeed head lamps will be properly serialized and backed with a 2 year warranty.
---
CUT OFF AND OEM COMPARISON PHOTOS
Comparisons were all shot with a fixed ISO, shutter speed, and aperture for an accurate representation. High beam shots were using a single lamp.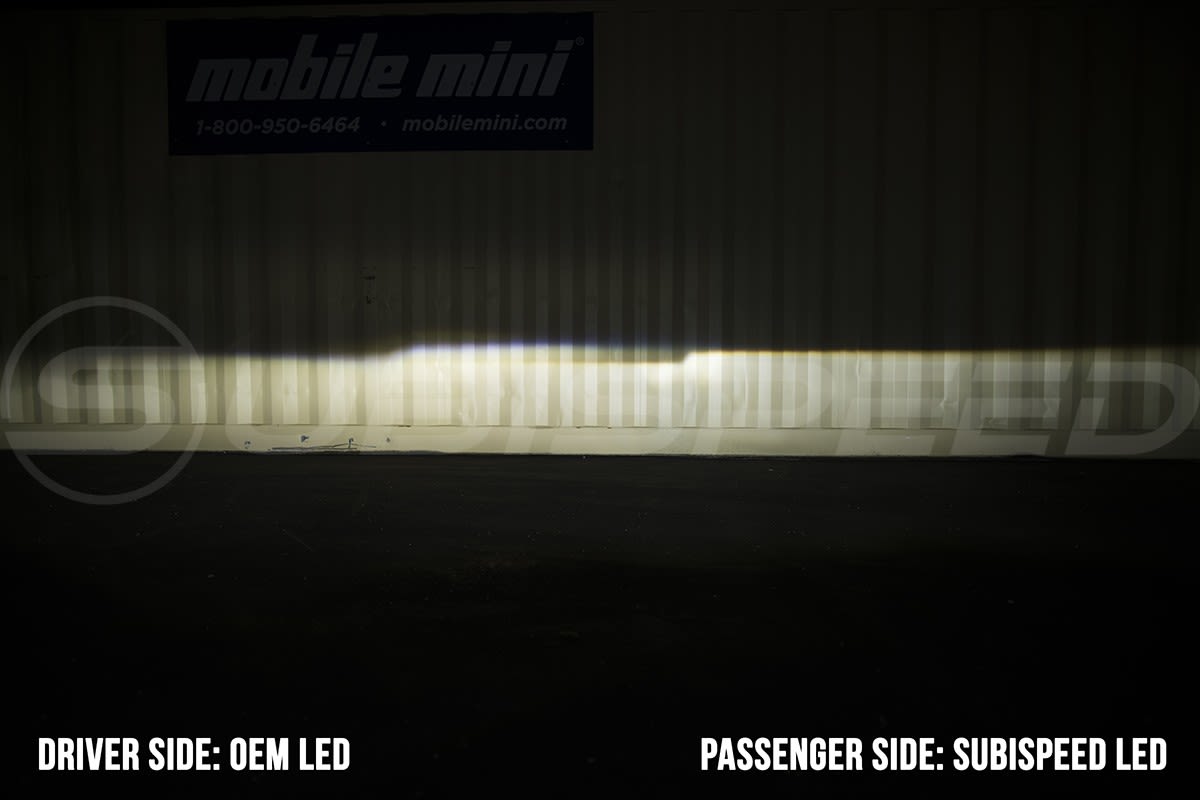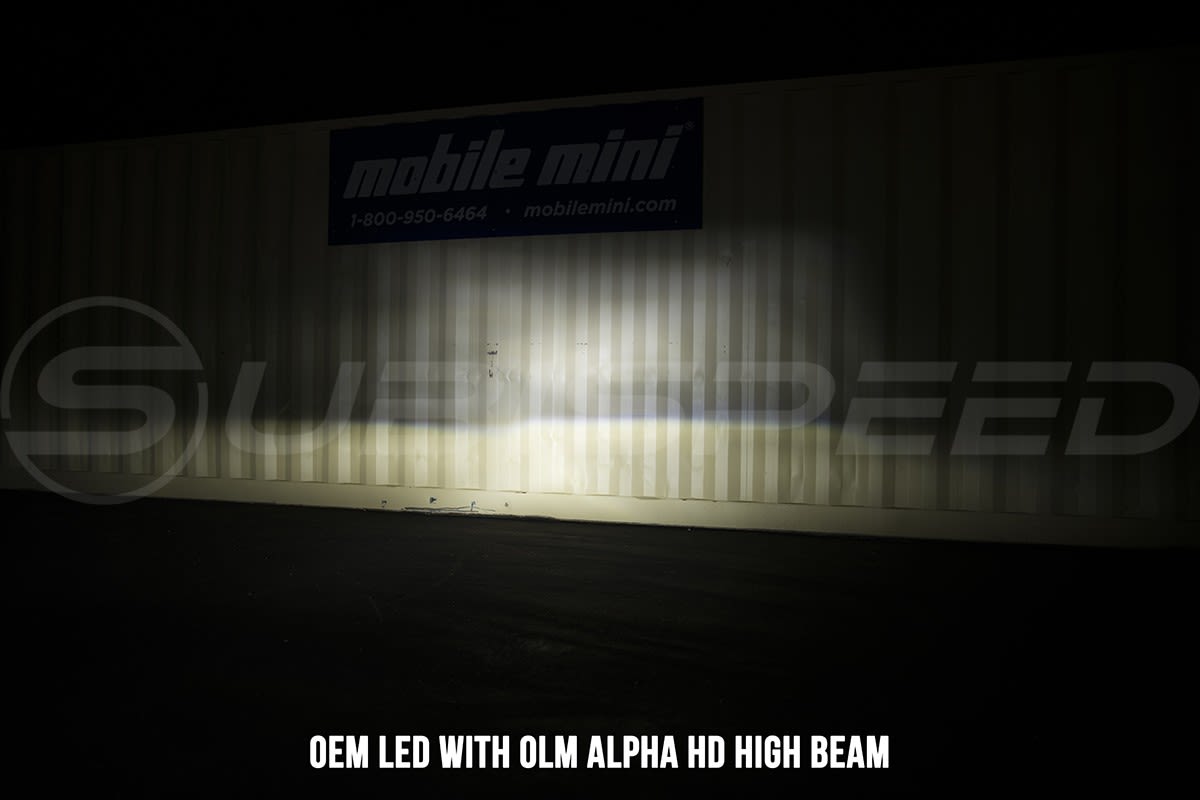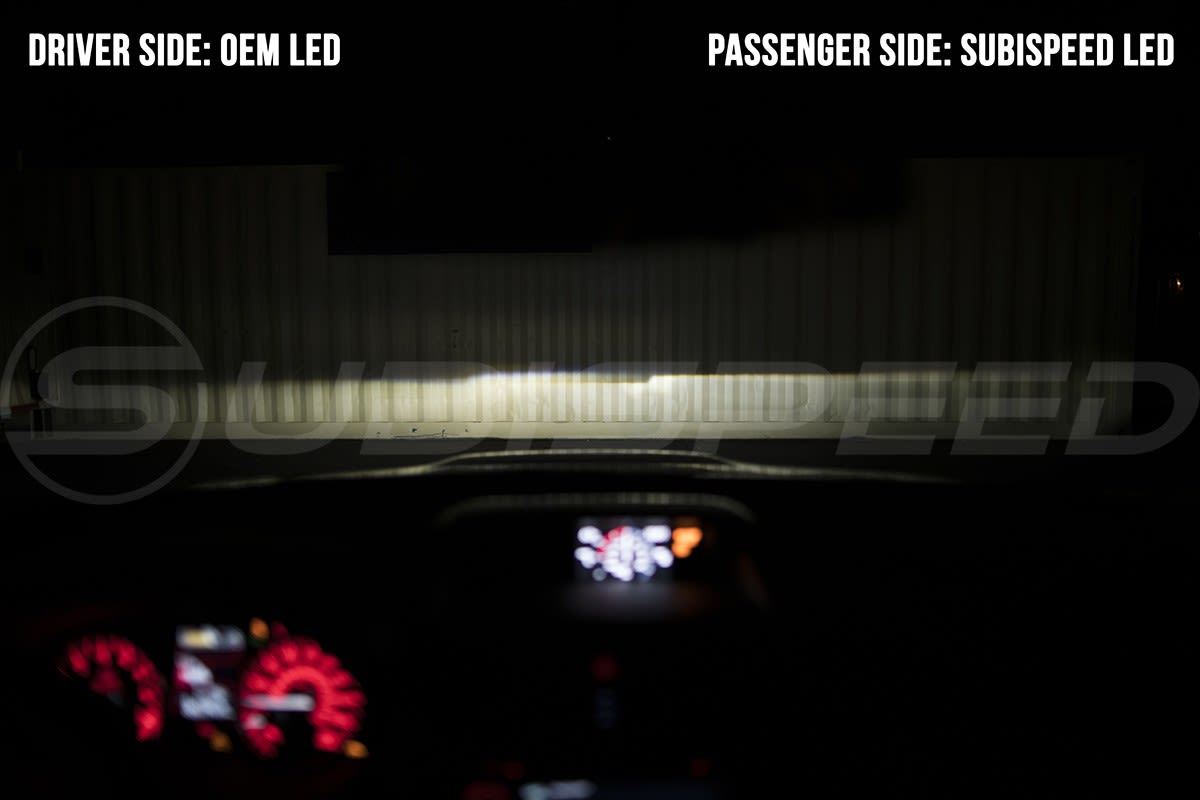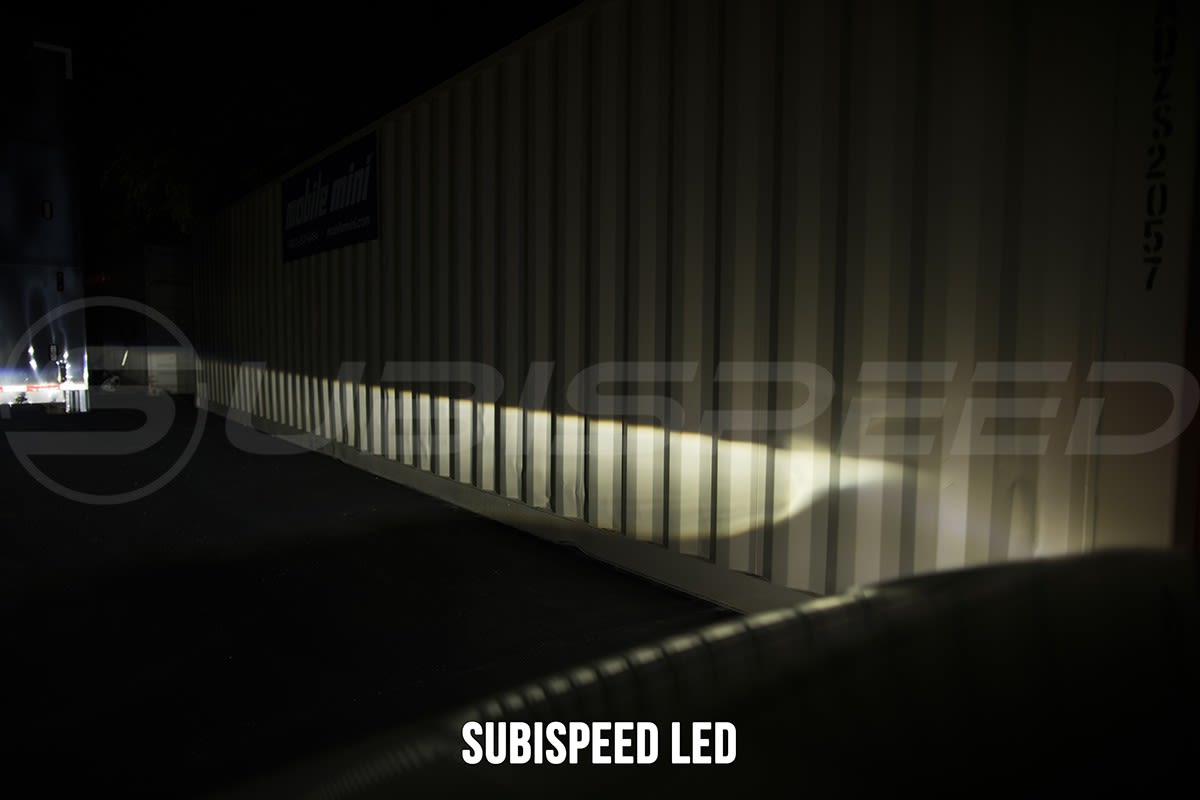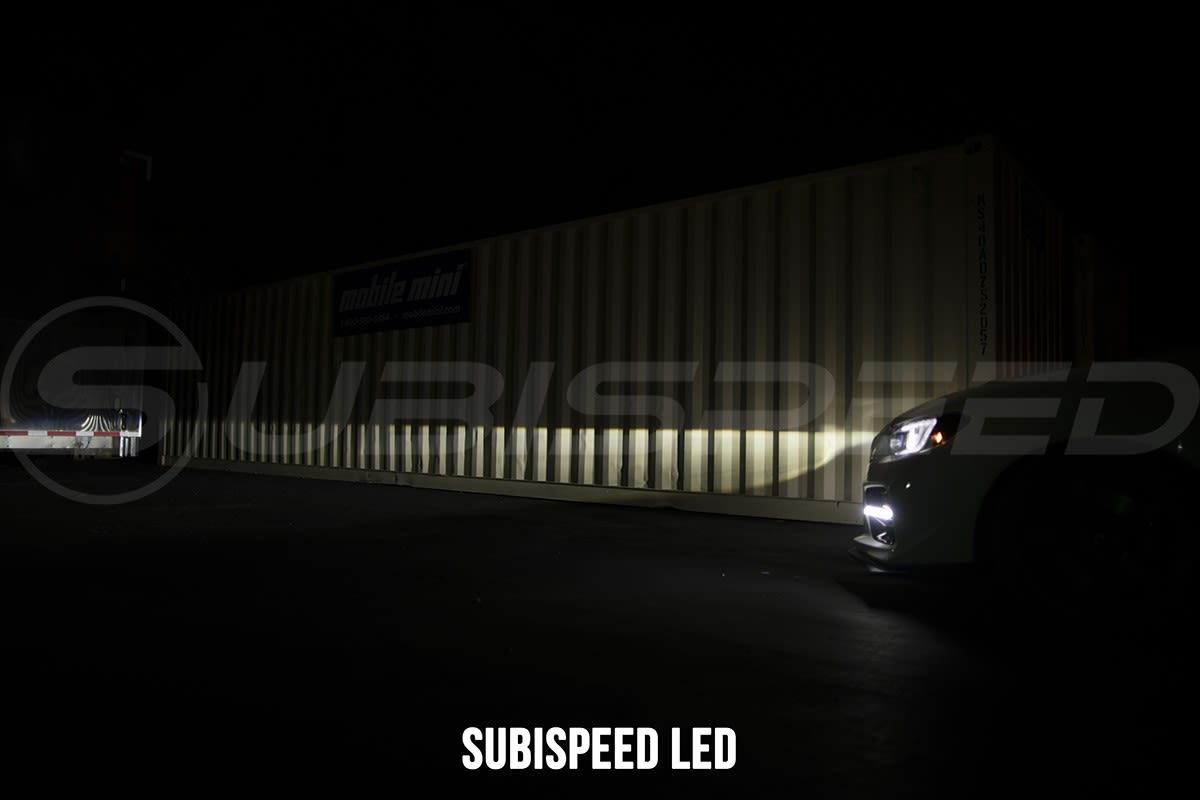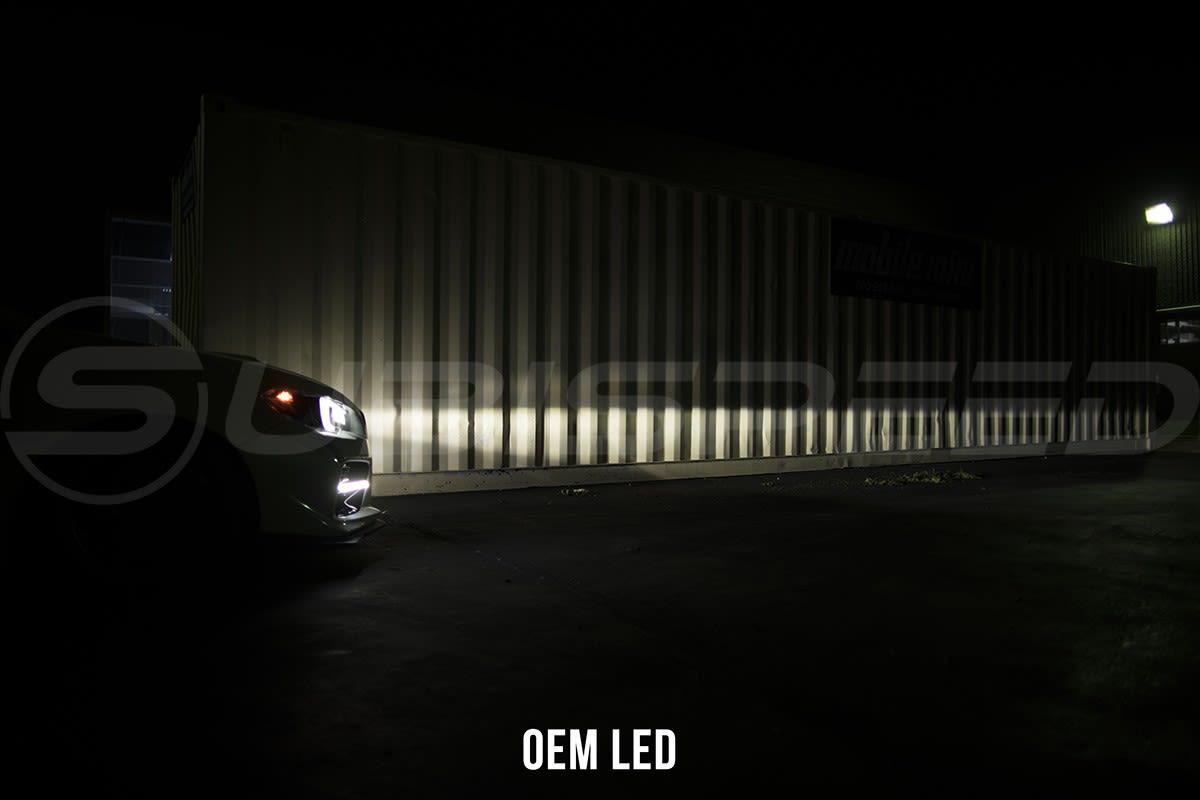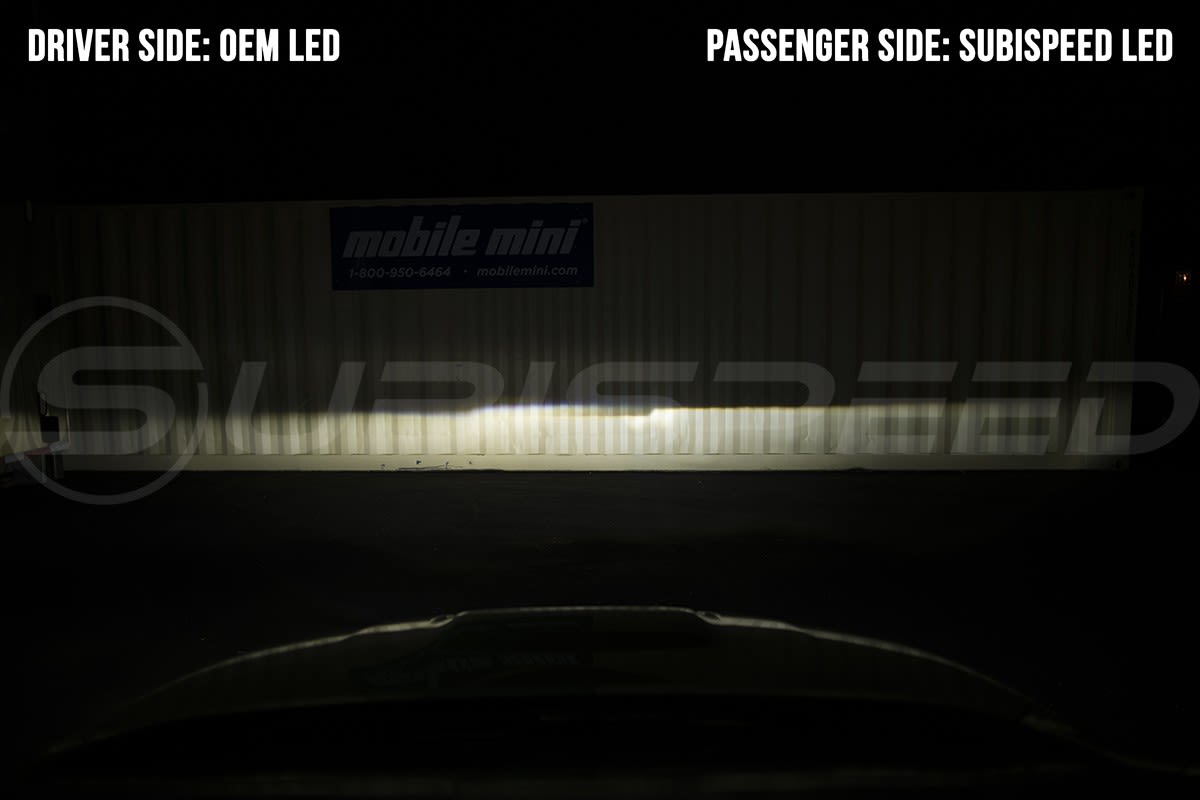 ---
NEW HARNESS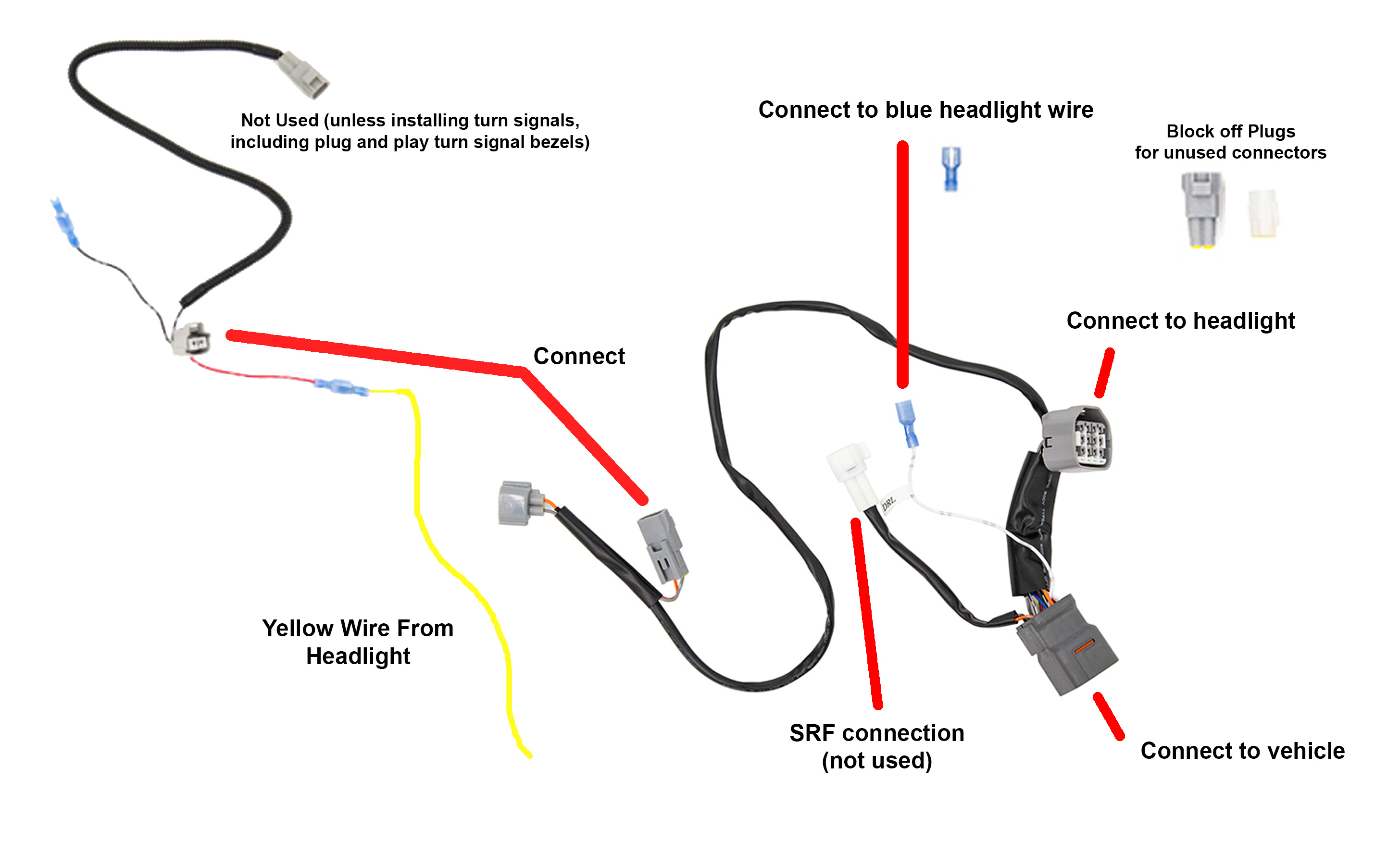 SRH LIGHT
NOTE: There will be a small SRH light in your center display (speedometer cluster). Included with this kit are two "knock out" patches. We recommend using the SRH patch, but use of the "i" patch is up to you. This modification is simple and reversible. It does not cover any important menu items. Turn the vehicle on so you can see the location of the lights. The speedometer cluster trim is held in by two screws and the actual cluster by 4. You only need a screwdriver to remove it from its mount. After you pull it forward a little, you can get the clear plastic cover off by releasing the tabs. Then apply the "knock out" patch over the light.